Evangelicals around the World. A global handbook for the 21st Century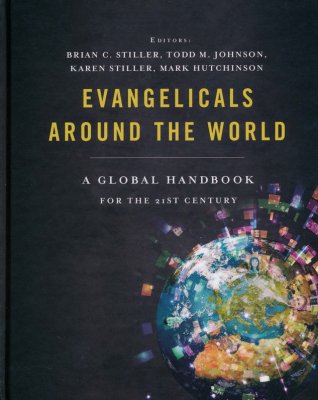 Brian C. Stiller & al
Thomas Nelson Bibles, USA, 2015
Nearly 600 million Christians around the world call themselves "evangelical." Covering believers from many different cultural, political, and national backgrounds, this handy resource introduces the movement to the world and to each other! Scholars, activists, and leaders from many countries offer essays, photos, graphs, maps, and demographic information about evangelical perspectives, ministry, and heroes.
Procurez-vous cette publication:
A l'ETEQ auprès de la réception.