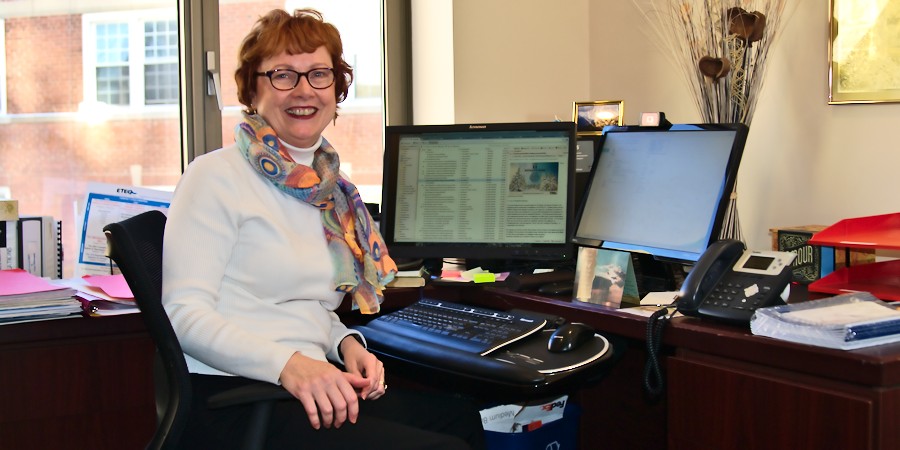 Welcome to École de théologie évangélique du Québec (ETEQ)!
ETEQ is a school rooted in the ongoing collaborative effort of Evangelical church families to provide university-level theological education in service to Christian communities so that men and women may be equipped to serve Christ in the ever-changing context of Quebec and the world.
Our founding Church families are Mennonite Brethren and Christian and Missionary Alliance. Together we have more than 50 years of experience in equipping people to serve in their communities while growing in their faith.
In Ecclesiastes 4:12 it is written, "…a chord of three strands is not easily broken". So now we have a chord that is being strengthened with even more strands, various different kinds of partnerships, both formal and informal. One essential strand is that of our partnership with Université Laval (UL) through which all credits, certificates and degrees are granted.
With a faculty of more than twenty well-known theologians and Church practitioners and a professional and committed support team, we are eager to serve those who are interested in developing their knowledge and passion for their service for Jesus Christ.
We hope you will join us for a life-changing experience as you seek to integrate your faith with your life, all the while working toward either a certificate, a bachelor`s or master's degree.
He guides the humble in what is right and teaches them his way. Psalm 25:9
Kristen Corrigan
President